Servicing stations and customers of all sizes, we offer competitive prices and high quality fuels.
From our fleet of trucks to our long list of suppliers we have the tools and the service needed to make your operation successful throughout the year. At Best Oil we pride ourselves on being transparent and providing the highest level of service to our customers.
Please contact our staff today to find out how we can make a positive impact on your business.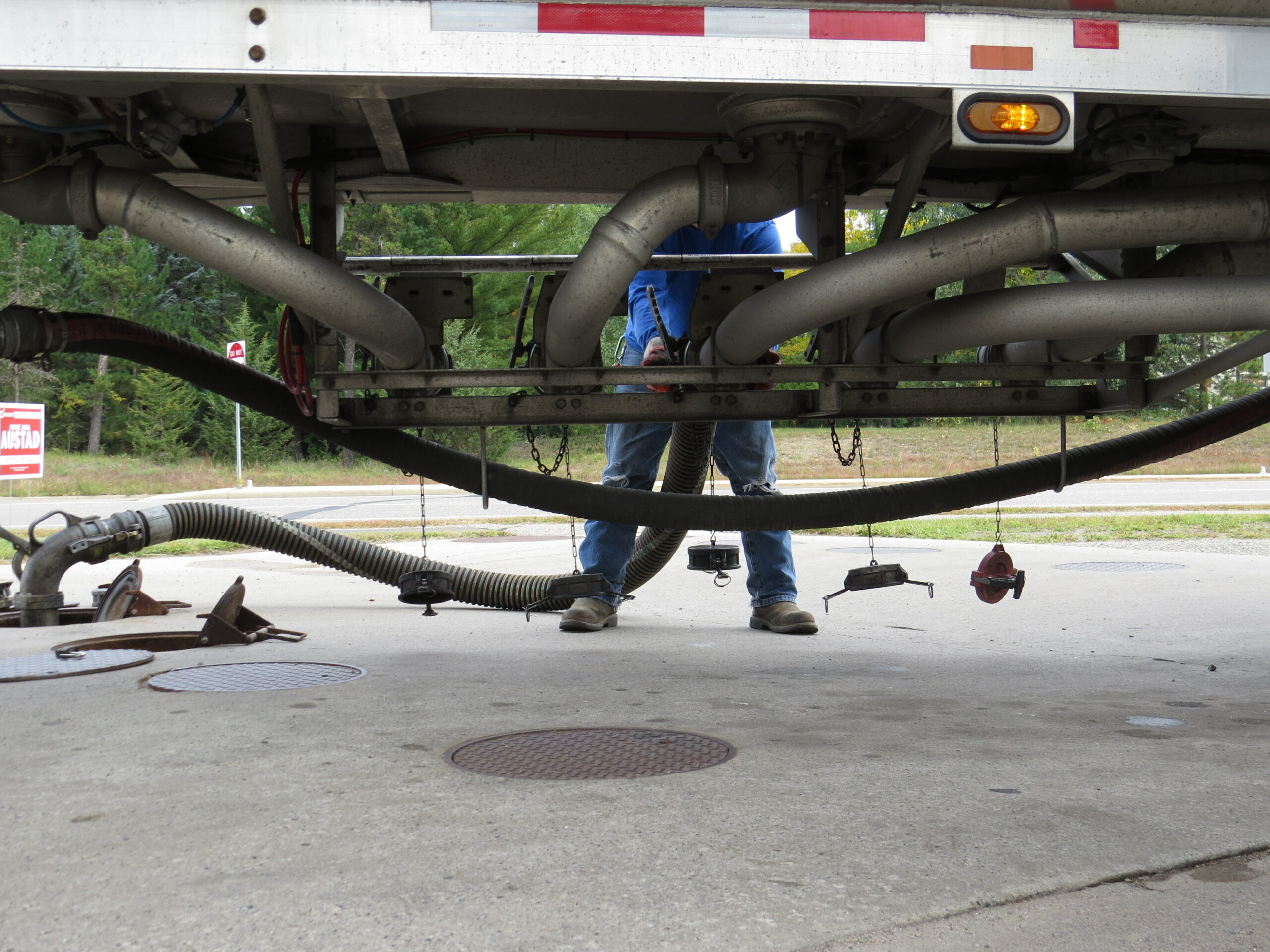 Convenient locations in order to serve you better.