With Best Oil's Aviation division you can expect a high level of service and attention to detail when procuring fuel for your airport or airplane.  With an expanding network of suppliers and equipment you can count on us to keep your operation on time with competitive prices.
WE OFFER:
100 LL
Jet A with or without additive
Branded Phillips 66 or unbranded options
If split loads are needed, that's no problem!  Our growing network of customers allows us greater flexibility when servicing your account.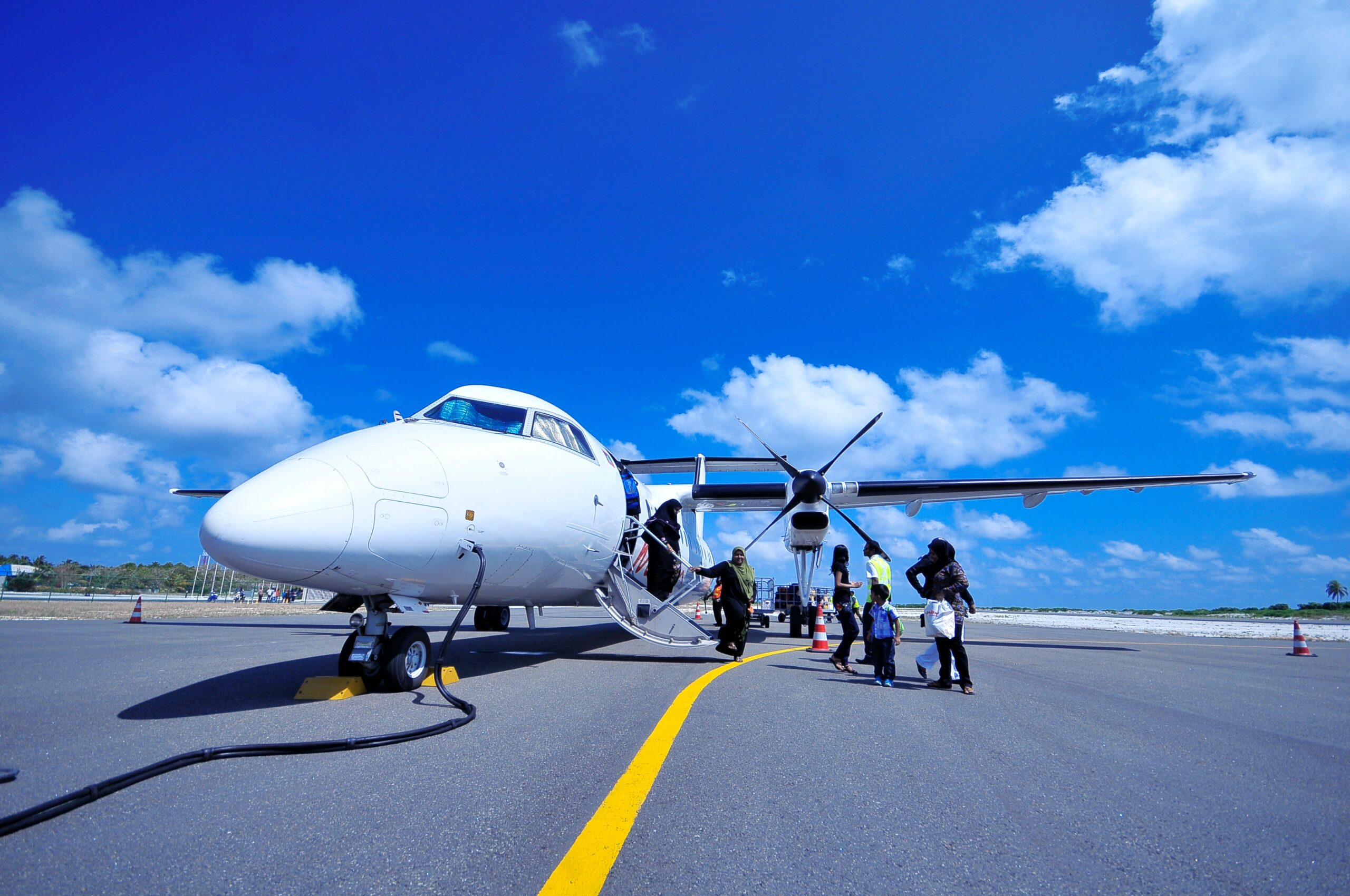 Convenient locations in order to serve you better.