Residential &
Commercial Heating Oil
No matter what the seasons bring, Best Oil will be there with the Best prices and Best service around.
With our scheduled delivery program, you have one less thing on your mind.  We monitor outside temperature to calculate your usage and deliver to your tank before it runs too low.  You will never have to worry about how much fuel you have in your tank because we have it covered!
Best Oil continues to offer home heating solutions that are clean, safe, and economical with heating oil.  We have the right equipment and personnel to ensure your home or business stays warm this heating season.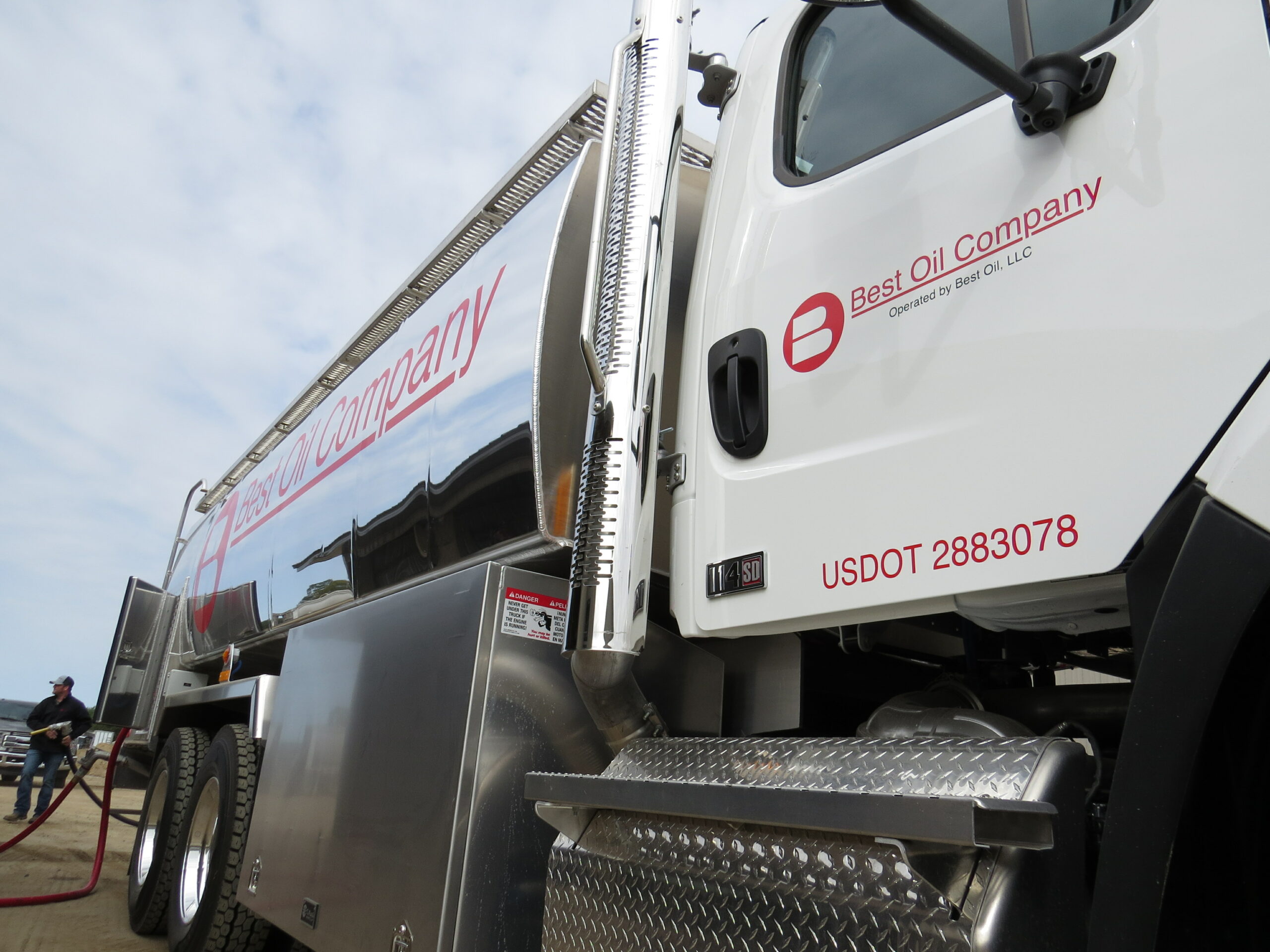 Convenient locations in order to serve you better.